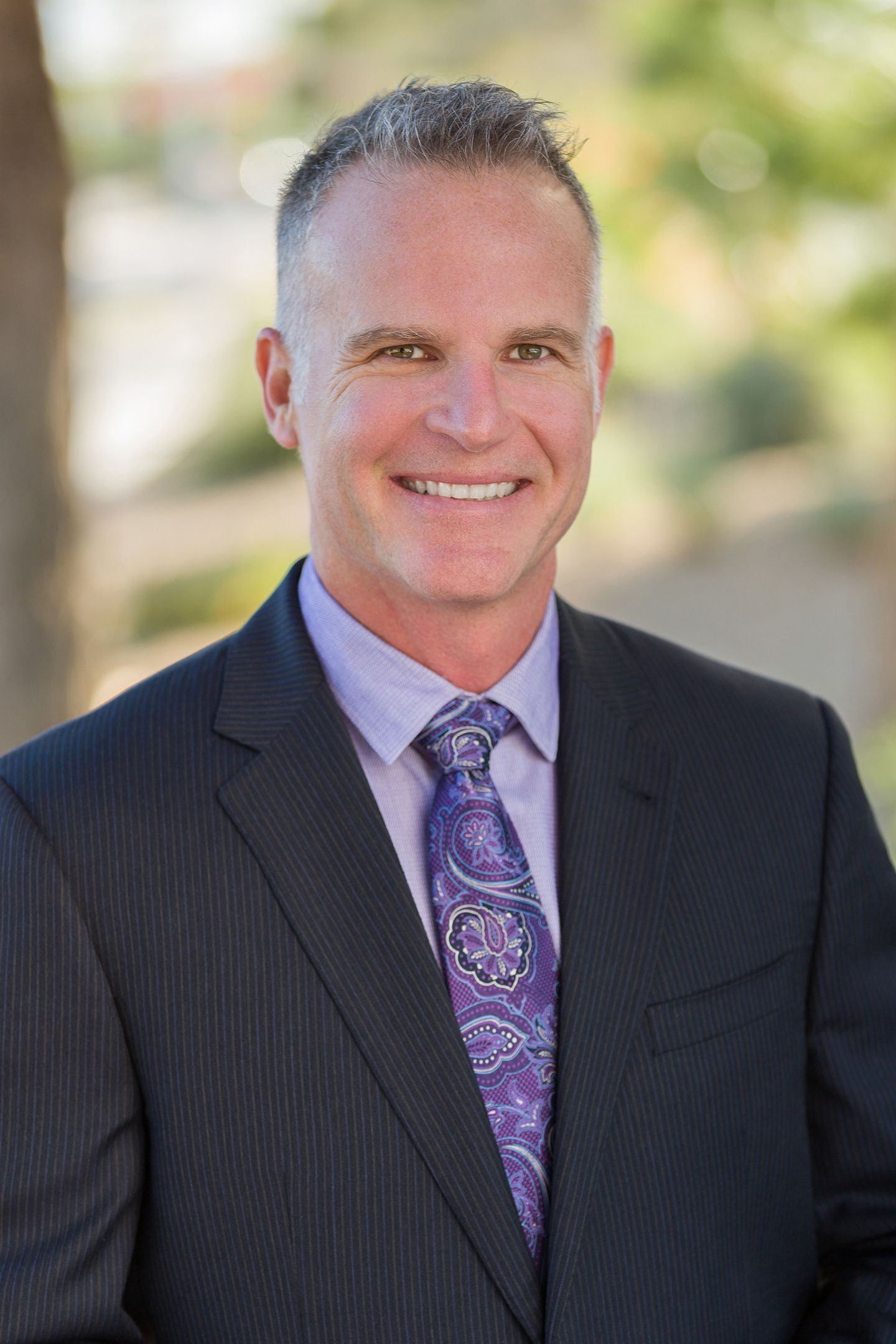 Steve Lewis is a litigation attorney and personal injury lawyer at Claggett & Sykes Law Firm.  He was licensed to practice law in Nevada soon after his graduation from the University of the Pacific – McGeorge School of Law. For the better part of 20 years, Steve has represented thousands of injured people in personal injury matters enabling each to fight for a fair recovery.
While litigating against local, regional, national, and international firms, Steve appeared in the State and Federal Courts of Nevada, Arizona, California, and consulted on matters in Florida, Ohio, British Columbia, and Ontario. Steve and his teams have secured hundreds of millions of dollars in verdicts and settlements. As a result, Steve earned the highest rating, "AV", from his peers and judges.
Prior to joining Claggett & Sykes Law Firm, Steve represented various entities in business expansion opportunities, drafted and negotiated formation documents, purchase agreements, employment agreements, joint ventures, sales agreements, international contracts, and negotiated tens of millions of dollars of transactions – things few litigation attorneys can claim. Steve also worked as outside litigation and general counsel for the largest event transportation company in the world, a large regional real estate developer, a multi-state auto sales conglomerate, and a Level I Trauma Center.
Having graduated from a local Las Vegas high school, Steve was proud to return home to start his litigation practice over 20 years ago. In 1995, Steve received his Bachelor of Arts in Environmental Studies from the University of California, Santa Barbara. Thereafter, in 1998, he received his Juris Doctorate from the University of Pacific – McGeorge School of Law. While in law school Steve was a published author in The University of the Pacific's Transnational Lawyer, Law Review; later becoming an editor of the same journal.  His legal writing has since been published an many other journals.
Steve currently resides in Henderson, with his wife and four of their seven children. They live right down the street from the house Steve grew-up in. In his spare time, Steve, an avid sports fan, cheers on his children who compete in football, cheerleading, track; and play the cello, guitar, and sing in the school choir. Steve also enjoys hiking and mountaineering, having completed an ascent of Mount Kilimanjaro and winter ascent of Mount Washington.
Steve is also active in our community having coached youth soccer and football and works with local youth track and field programs.