Las Vegas Insurance & Bad Faith Lawyer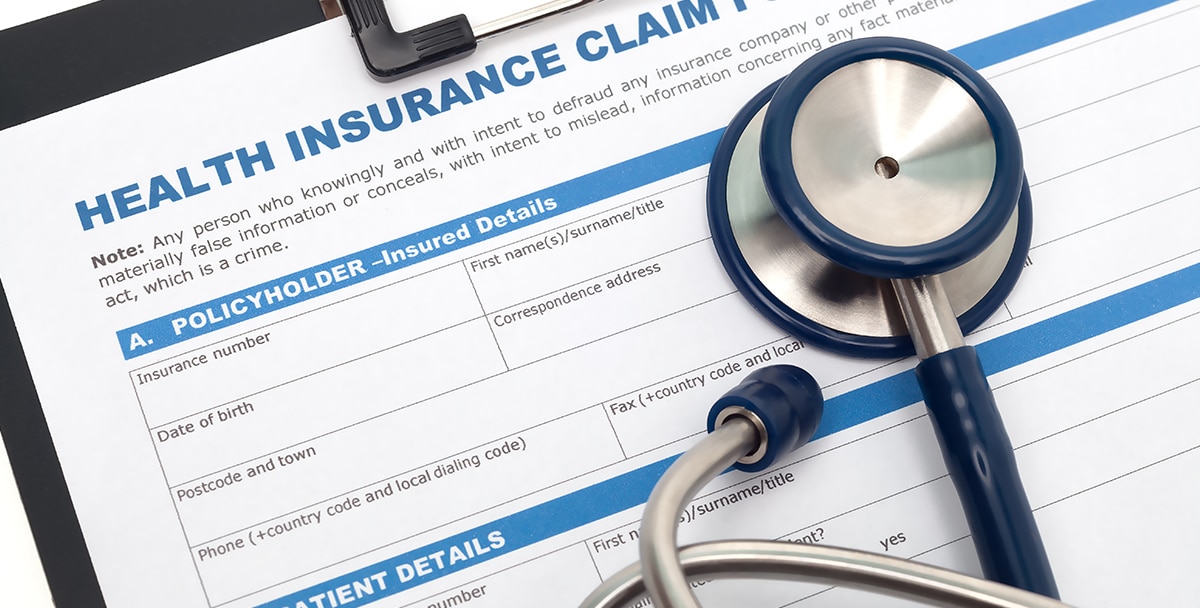 Las Vegas Insurance & Bad Faith Lawyer
When you are injured and facing hefty medical bills, you may think an insurance company is on your side and will help you recover. Unfortunately, insurance companies are known for trying to reduce their liability and avoid payouts – even when dealing with catastrophic injury and wrongful death claims.
If you believe an insurance provider is acting in bad faith during your injury claim, contact Claggett & Sykes Law Firm for a free case evaluation in Las Vegas. We can review your case to determine if an insurance company has attempted to resolve your claim in good faith.
What to Expect From an Insurance Company
It is important to understand that an insurance company is not on your side. Even if you have life-changing injuries from an accident you did not cause, or if you have always kept up with your insurance premiums, the insurance company's main goal is to save money on your claim. The insurance company and its representatives, including the insurance claims adjuster assigned to your case, may try many different tactics to avoid having to pay. It is critical to keep this in mind while you deal with the insurance company after an accident in Las Vegas.
What Can a Las Vegas Insurance Lawyer Do for You?
Unless you have a legal background, you will be at a disadvantage when going up against a powerful insurance corporation during an injury claim. Insurance companies have years of practice devaluing client claims, plenty of resources at their dispense and aggressive legal teams. The best way to protect your rights during a claim is by hiring a lawyer in Las Vegas to represent you.
A lawyer who specializes in insurance law and bad faith will have the tools and experience to help you go up against the insurance company. Your lawyer will take over negotiations for you to stand up for your best interests and fight for maximum financial compensation. If the insurer has acted in bad faith, your lawyer can also help you with an additional lawsuit against the company.
What Is Insurance Bad Faith?
Insurance bad faith refers to an insurance company breaking the law by carelessly or intentionally mishandling a claim. Bad faith means the insurance provider has not made a good-faith attempt to resolve or settle the claim. Although all insurance companies have a legal duty to process claims in good faith, many breach this duty to try to save money, knowing that they can often get away with it with unrepresented clients who do not understand their rights.
Common Examples of Bad Faith
There is a variety of ways an insurance company can violate its duty of care to claimants and policyholders. In an effort to save money and profit its investors, an insurance company can employ several immoral or dishonest tactics, such as:
• Inadequately investigating the accident
• Failing to communicate with the client
• Misinterpreting the language of the policy
• Making unnecessary or unreasonable delays
• Denying a claim without a valid reason
• Offering far less than the claim is worth
• Threatening the client
If you believe you have encountered insurance bad faith during your injury claim in Las Vegas, you have legal rights. You may be entitled to financial compensation not only for your original claim but also for the insurance company's bad faith.
Speak to Our Las Vegas Insurance and Bad Faith Attorneys Today
At Claggett & Sykes Law Firm, we understand how insurance companies operate and how to counter their bad-faith tactics. We always go the extra mile to ensure our clients are not taken advantage of by insurance carriers or their claims adjusters. We are committed to fighting for the financial outcome you and your family need in the aftermath of an accident.
Discuss how we can help you in more detail today. Request a free consultation in Las Vegas by calling 702-333-7777 anytime or clicking here.