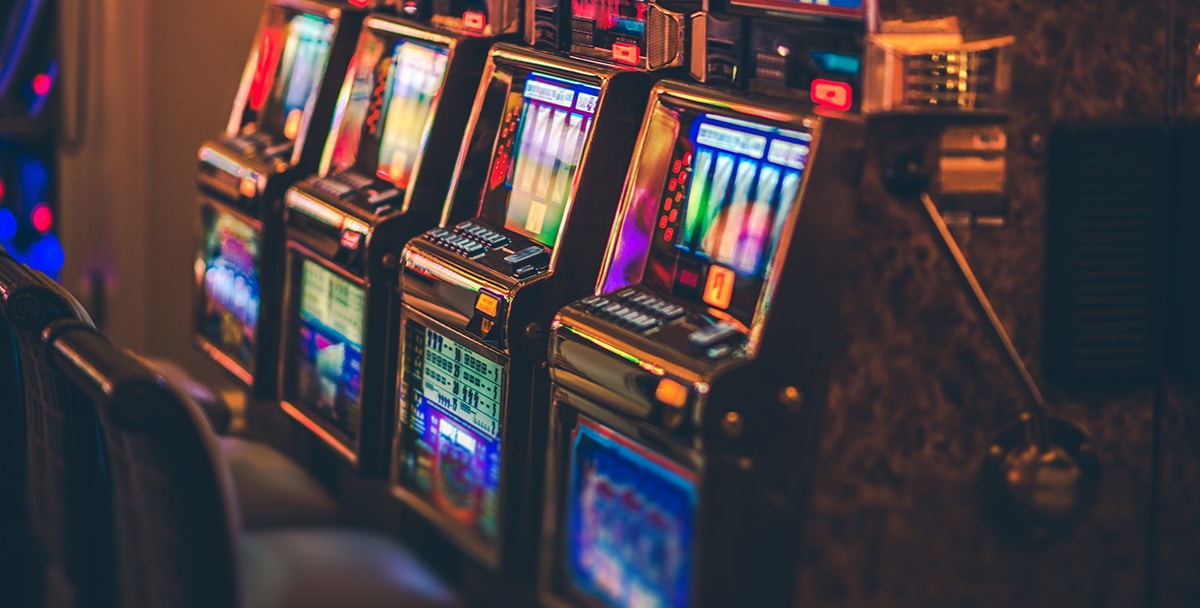 Reno Casino & Tourism Injury Lawyers, Washoe County, NV
Local legal help for tourists injured and assaulted in casinos, hotels, and resorts in Nevada
Reno attracts tourists from all across the world and from right here in Nevada. The city, just about one-half hour away from Lake Tahoe, attracts visitors for its gambling casinos, fancy hotels, restaurants, shopping, summer lakes, and winter snow attractions. While these attractions bring joy to many, they bring pain and suffering to visitors and locals when personal injury accidents occur.
At Claggett & Sykes Law Firm, our Reno personal injury lawyers are respected across the state for our record of success fighting for injury victims and families. Through our trial, consulting, and appellate work, our lawyers have settled cases and obtained verdicts worth more than $800 million in total for our clients. We understand how to investigate casino and tourist accidents, and how to show the property owners and others are liable for the injuries and deaths they cause. We represent out-of-state victims as well as Nevada and Reno residents. Our lawyers demand compensation that places you in the same financial position as if the accident had never occurred. Call today to get started.
What casinos and hotels are popular Reno destinations?
According to Hotels.com, some of the top casinos, many on the main Row, in Reno are:
Silver Legacy has three separate casino hotels.
Eldorado Resort Casino
Circus Circus Casino
Bonanza
Peppermill Resort Casino
Gold Dust West Casino
Grand Sierra Resort and Casino
Atlantis Casino Resort Spa
Club Cal-Neva
Harrah's Casino Reno
Popular snow resorts include Mt. Rose Ski Tahoe, Sky Tavern, Diamond Peak Ski Resort, and NorthStar California. The hotels have many different types of restaurants and entertainment in addition to the gambling venues.
Our Reno casino and tourism accident lawyers have the experience and resources to challenge the large casinos, hotels, and resorts. We anticipate the arguments and strategies these property owners make such as arguing that you assumed the risk of falling or injury, that they didn't have actual knowledge of the dangerous condition, and that you might not be willing to spend time in Reno (when you live out-of-state) to litigate your claim.
We file premises liability claims against the casino, hotel, and resort owners and the maintenance and repair companies that fail to properly fix or respond to any unsafe conditions. We're also skilled at filing claims against the parent companies and any subsidiaries.
What kinds of injury claims can Reno tourists file?
Casinos, hotels, resorts, restaurants, and other tourist sites have a duty to the people who use their services. The property owners need to conduct regular inspections, make timely repairs, and warn customers of known dangers. Our Reno casino and tourism accident lawyers handle:
Premises liability claims, including:

Accidental drownings
Attacks due to negligent security
Stair and railing accidents
Ski lift accidents

Transportation accident claims stemming from:

Motorcycle accidents
Pedestrian accidents
Shuttle bus accidents
Work zone accidents

Workers' compensation claims on behalf of employees injured during work events held at Reno's hotels, casinos, and restaurants.
Product liability claims, including claims stemming from defective rental car parts, aircraft, watercraft, and more.
The owners of these various tourist establishments may also be liable for any negligence or misconduct of their employees.
Can victims of a casino or tourist site accident file a personal injury claim in Reno?
At Claggett & Sykes Law Firm, our Reno personal injury lawyers file personal injury claims and wrongful death claims on behalf of victims and families. We work with investigators and conduct extensive discovery to show that the owner knew, or should have known, of a dangerous condition.
There are time limits for filing a personal injury, negligent security, or wrongful death claim. Generally, you must file your claim within two years from the date of the accident. The best course of action is to call our experienced Reno casino and tourism lawyers as soon as possible.
Possible defendants in casino and tourism claims include:
The casinos, hotels, and resorts
Any related companies that are responsible for the safety of the people who use these attractions
Maintenance companies
Repair companies
Security companies
Any individuals that cause harm
What should you do if you're injured while staying at a casino, hotel, or resort in Reno?
If you are hurt at any Reno tourist site, there are a few key steps you should take:
You (or someone with you) should notify the management or someone in charge that you fell, were attacked, or suffered an injury.
You should take photographs of the site especially of anything that might have caused the accident such as broken tiles.
You should seek medical help. The casino or hotel may have a healthcare professional staff. You or the management should contact paramedics if your injuries are serious. You should also seek care from a local emergency room.
You should NOT discuss how the accident happened and you should NOT admit fault.
You should contact our experienced premises liability lawyers as soon as possible.
Claggett & Sykes Law Firm is a local firm with a national reputation. We'll answer all your questions and guide you through the litigation process. If you live out of state, we'll regularly communicate with you through phone and video. Many casino and tourism cases do settle without the need to appear in court. If necessary, we'll prepare you for a trial and persuasively argue your claim before a Reno jury.
How much is my casino or tourism accident claim worth?
We demand compensation for all your economic and non-economic damages. These damages include:
Your medical bills
The income you lose because you can't work
Your pain and suffering
Scarring and disfigurement
Loss of consortium
We also seek punitive damages in egregious cases such as if a casino employee assaulted you. Our lawyers file wrongful death claims on behalf of the family of the decedent.
Do you have a Reno casino and tourism lawyer near me?
Claggett & Sykes Law Firm maintains an office at 100 N. Arlington, Ste. 220. We represent out-of-state clients, residents of Nevada, and residents of Reno. If you cannot travel to us because of your injuries, we can schedule a phone or video conference.
Speak with a respected Reno casino and tourism accident lawyer now
If you were injured while visiting a casino, staying at a hotel, or enjoying any Reno tourist attraction, the personal lawyers at Claggett & Sykes Law Firm have the experience and resources you need. We are respected by insurance adjusters and defense lawyers due to our skilled dedication to our clients. We work to obtain the strongest recoveries possible. To discuss your Reno premises liability case, call us at 702-333-7777 or contact us today.
Reno Office
100 N Sierra St, Suite 220
Reno, NV 89501